Happy Easter!!! I know everybody is ready to celebrate the holiday... And there is not better way to sghare this season like sharing with our friend some cookies ...
I love cookies, but when I see a decorated cookie I get crazy. I just love all that work and patient behind that art work. Here I pick up some of the nicer cookies for the Easter season.


 
These tulips are actually from a Valentine's day arrangement from
http://www.madbaker.net/
, but I found that there were so beautiful and remind me spring, I found them perfect for this season.


These beautiful flowers are from the
decoratedcookeiblog
, I really like the idea of make small round cookie decorated with colorful flowers. The cookies are bite size ideal to put them inside of the Easter egg.
See this Website
See this Site

In
cookiesbydesign
you can find a great variety of Easter cookies. Very inspiring. And you can take ideas from this website to make your own Easter gifts.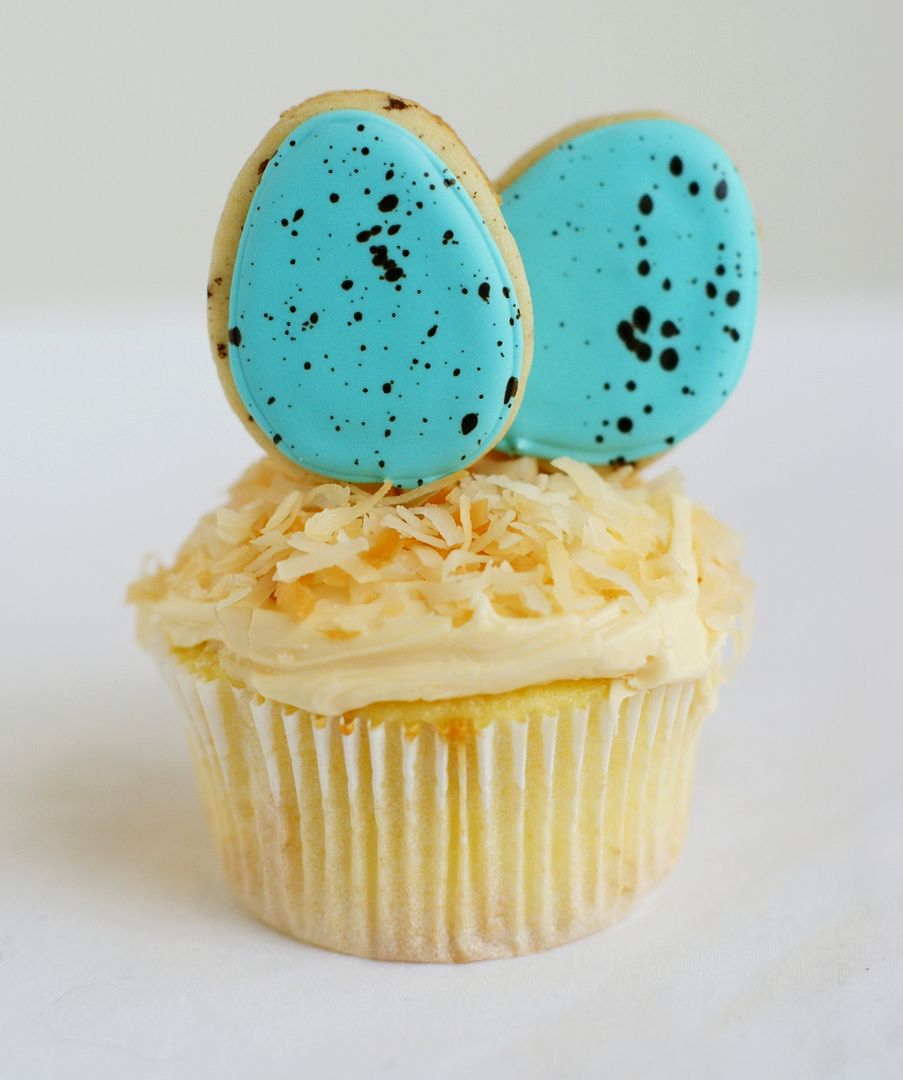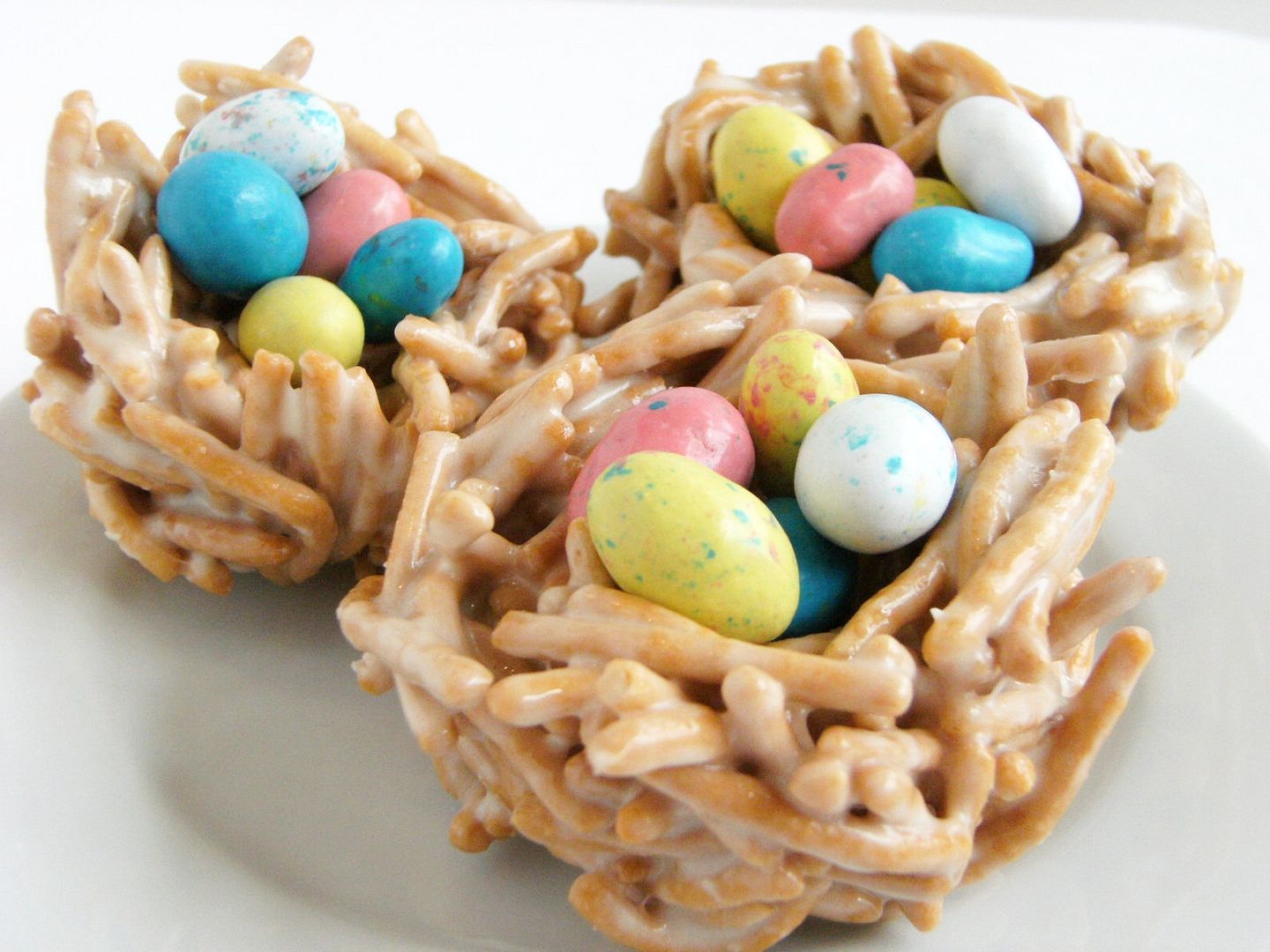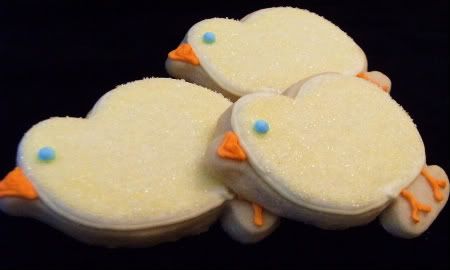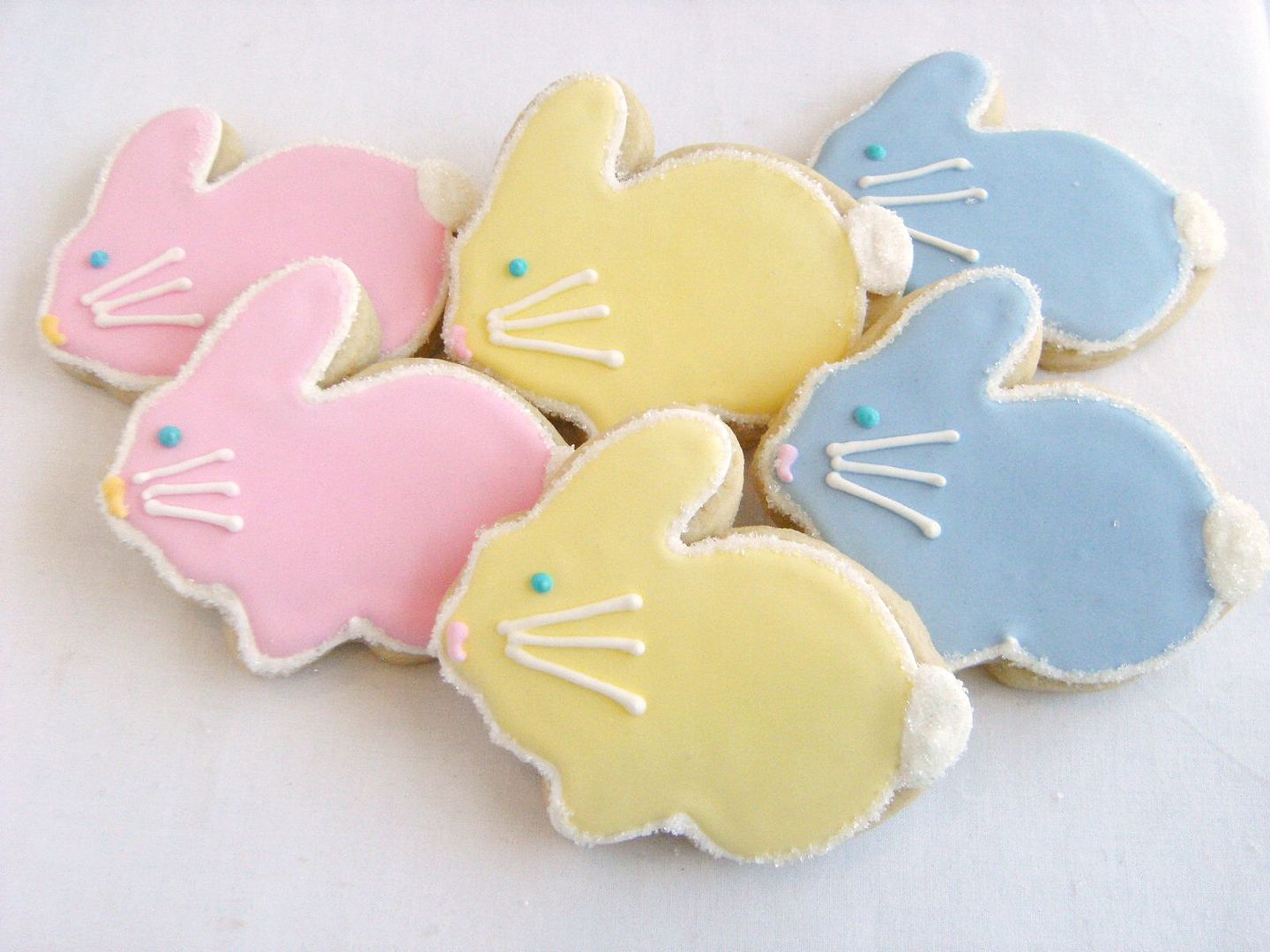 If your intention is learning how to make the cookies yourself, the best website for this is
bakeat350
, you can check their
Easter Post
, with sweet ideas as you see on top. Bridget the blogger from this blog has another spectacular website call University of Cookie, you want to learn how to decorate cookies, check this site the best so far I have ever seen, it has videos, tutorial and Bridget explain every single thing.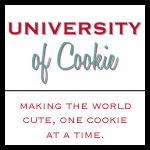 In
cookie crazy
I found very lovely cookies, and beautiful ideas about how to present your gift to your friends. You can find ideas everywhere. This blog also have tutorials, super cool.
I hope you enjoy my selection of Easter cookies... Happy Easter, and do not forget, Easter is not just the celebration of the beginning of Spring, but the christian celebration on Jesus Christ who is alive!!